A Suite offer for you and your Sweetie.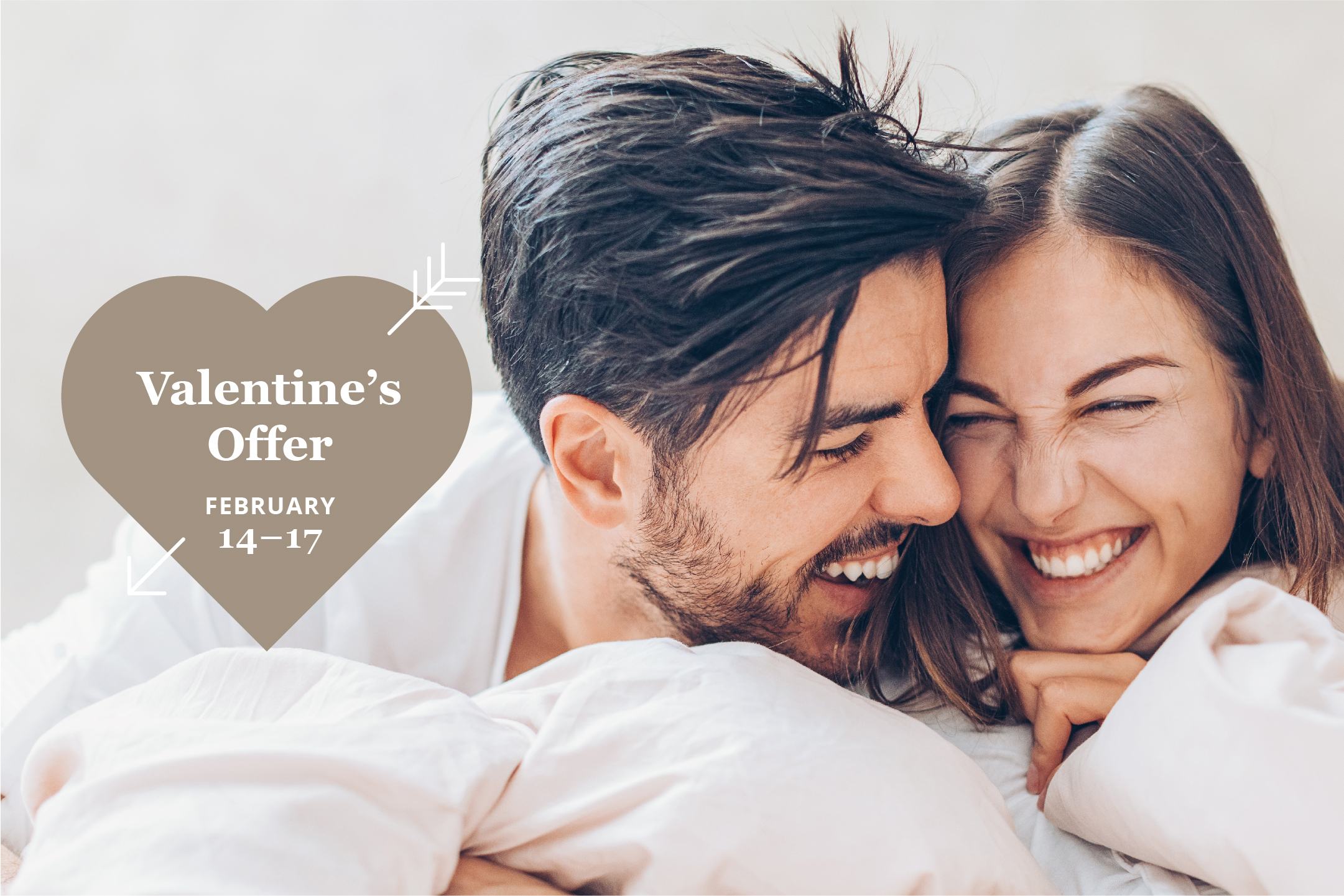 A Suite offer for you and your Sweetie.
Available February 14 – 17
A suite for only $199*. Plus, receive a delectable welcome gift.
A long weekend means more time with your special someone. Make this Valentine's Day one to remember at the James Hotel – book any of our one bedroom suites for Thursday the 14th, Friday the 15th, Saturday the 16th or Sunday the 17th for only $199. As always, included is a complimentary chef attended breakfast, parking, wifi, and more.
And to top it all off, as our gift to you, a bottle of Prosecco, thoughtfully selected by our Sommelier, and an assortment of decadent pastries and chocolate-dipped strawberries, handcrafted by our Pastry Chef, will be waiting in your room at arrival. See where the weekend takes you
Call The James Hotel directly to inquire about this Package.
T: 306.244.6446 | Toll Free: 855.244.6446 | info@thejameshotel.ca
*Subject to availability.