A GREAT OFFER TO CELEBRATE CANADA DAY WEEKEND AT THE JAMES.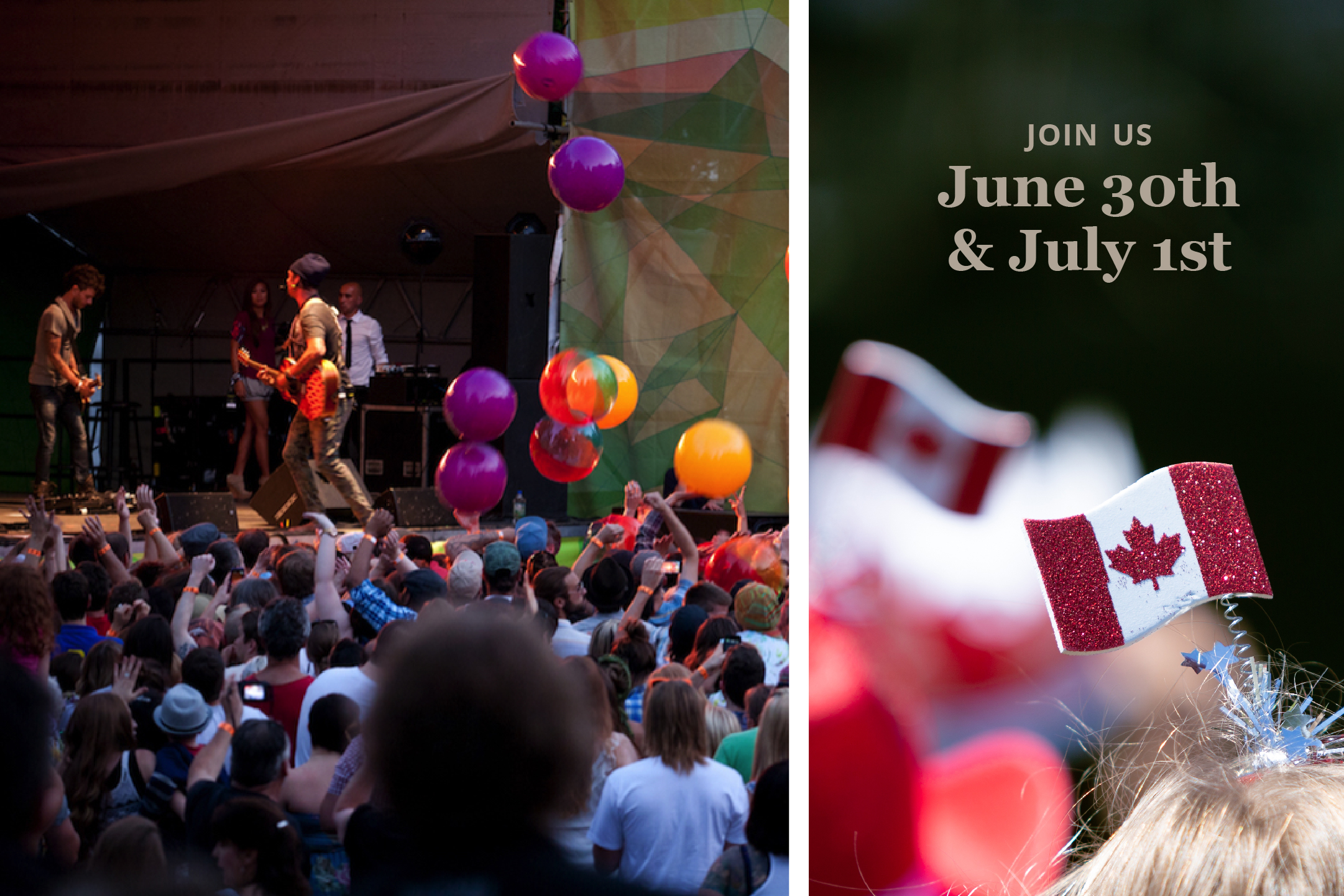 Celebrate Canada Day Weekend at the James and save.
Available June 30 (Sunday) and July 1 (Monday)
All Suites and Rooms for only $199* per night
Canada Day Weekend is a great time to kick off summer and celebrate all the wonderful things happening in Saskatoon. Whether you're checking out the last night of the SaskTel Jazz Fest or taking in any of the many other exciting things happening downtown, Saskatoon is the place to be.
That's why The James invites you to make a stay in Saskatoon part of your weekend plans. Book any of our suites or rooms for only $199 on June 30 and July 1.
As always, included in the room rate is parking, wifi, and with glowing hearts we see thee rise to a delicious complimentary chef attended breakfast.
Call The James Hotel directly to inquire about this Package.
T: 306.244.6446 | Toll Free: 855.244.6446 | info@thejameshotel.ca
*Subject to availability.